News
Worldcoin and The Orb have arrived in Singapore
Get yourself verified in our offices and claim your WLD tokens today!
Accelerating Web3 Innovations
We are a team of developers, product managers, researchers, traders, former founders and business builders partnering with founders and creators to launch the next generation of Web 3 innovations.
LIFE AT VEGASOLUTIONS
How we help people thrive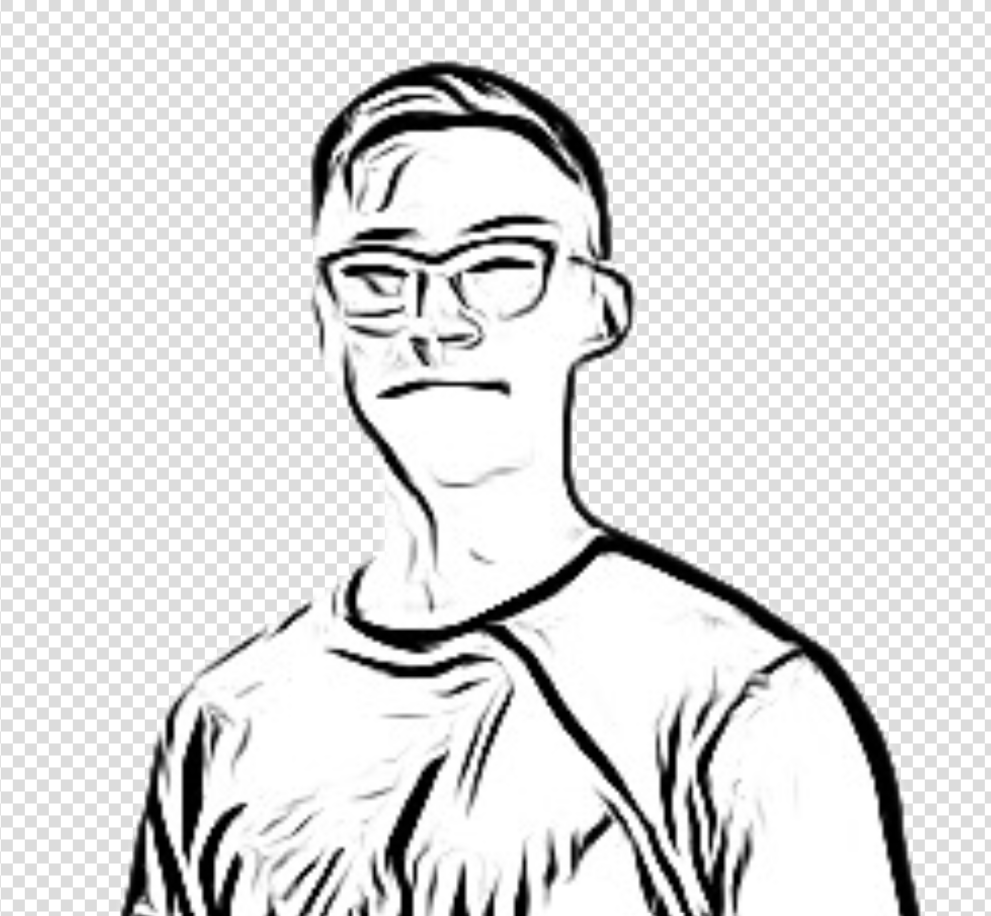 Brandon Ho
Business Development
Interning at Native was an incredible journey of growth and learning. I love the dynamic and open environment here where every voice is heard, ultimately fostering creativity and mutual growth. The supportive team and managers along with the inclusive culture fueled my passion for the blockchain industry.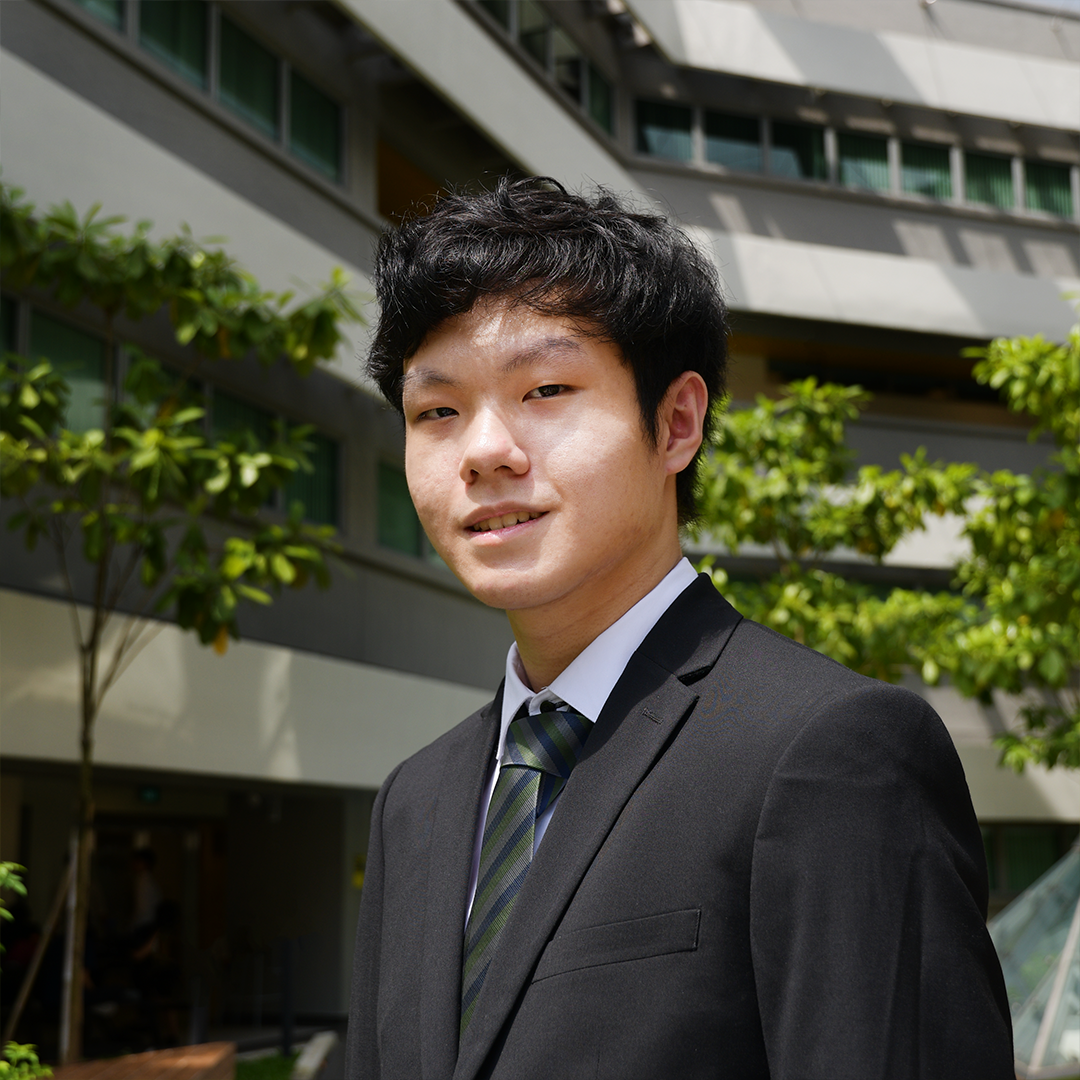 Timotius Jason
Quantitative Research
Working with Tokka Labs allowed me to be involved in a full DeFi market making experience. As a quant intern, I got to work with an incredible team, and learn and apply the relevant quantitative modelling, programming, and research skills on a day-to-day basis to bring the best trading strategies to the firm.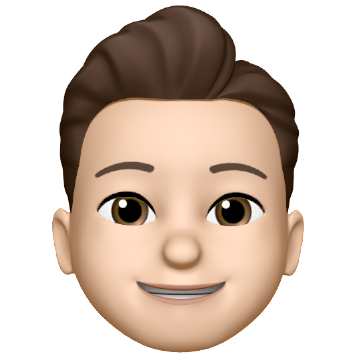 Throughout the course of my internship, I enjoyed the exposure and autonomy given to navigate through the various assignments. I have gained a lot of fresh insights and a much deeper understanding of defi and web3 space. A great place to learn and grow!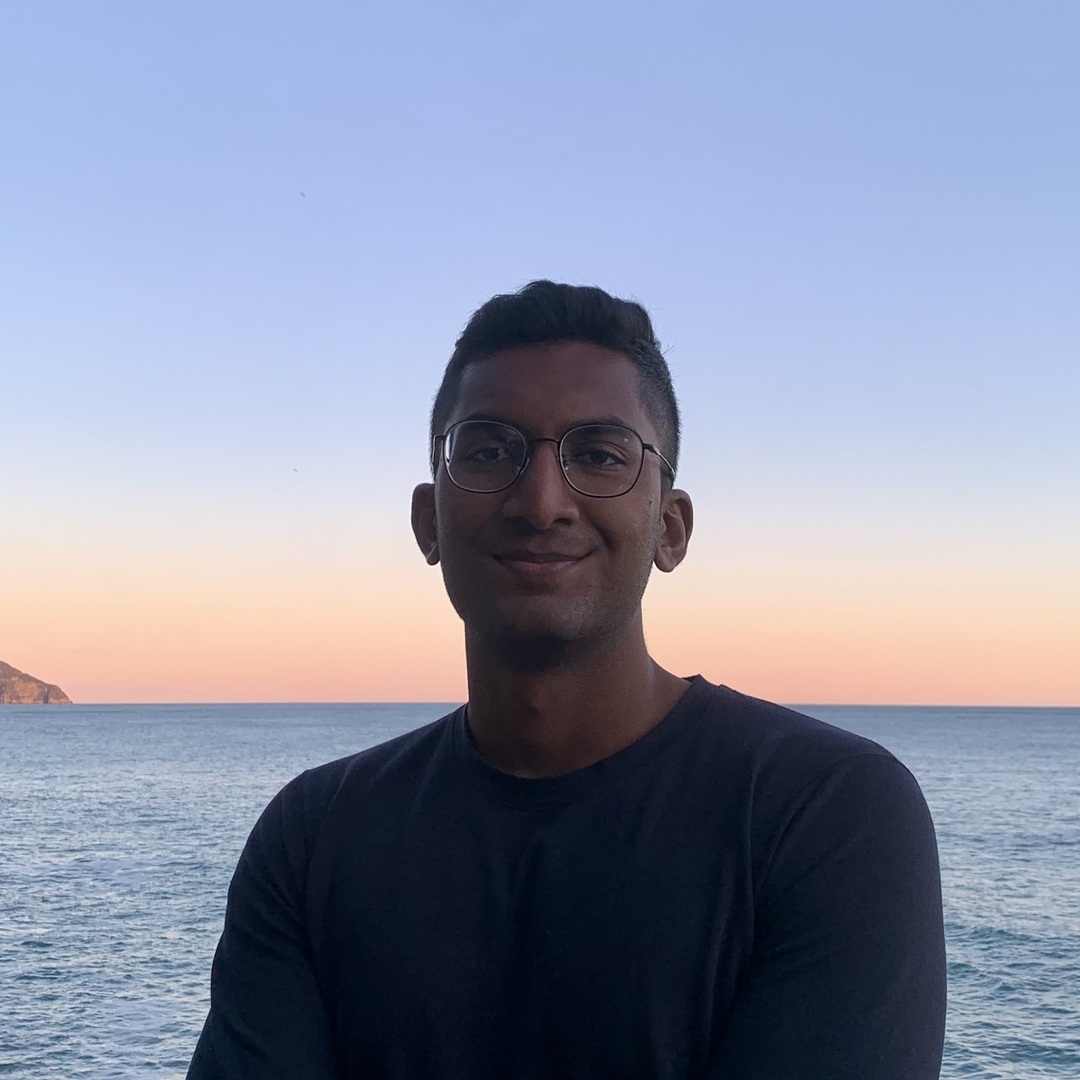 Muhammad Rilwan
Blockchain
I thoroughly enjoyed my tenure as a blockchain developer intern at Vega Solutions. Throughout my internship, I delved into the realm of protocol research and widened my perspective of the cryptocurrency landscape. I also had the opportunity to acquire invaluable skills under the guidance of my supervisor. My exposure to diverse facets such as venture capital research and smart contract development has proven to be an illuminating and enriching experience.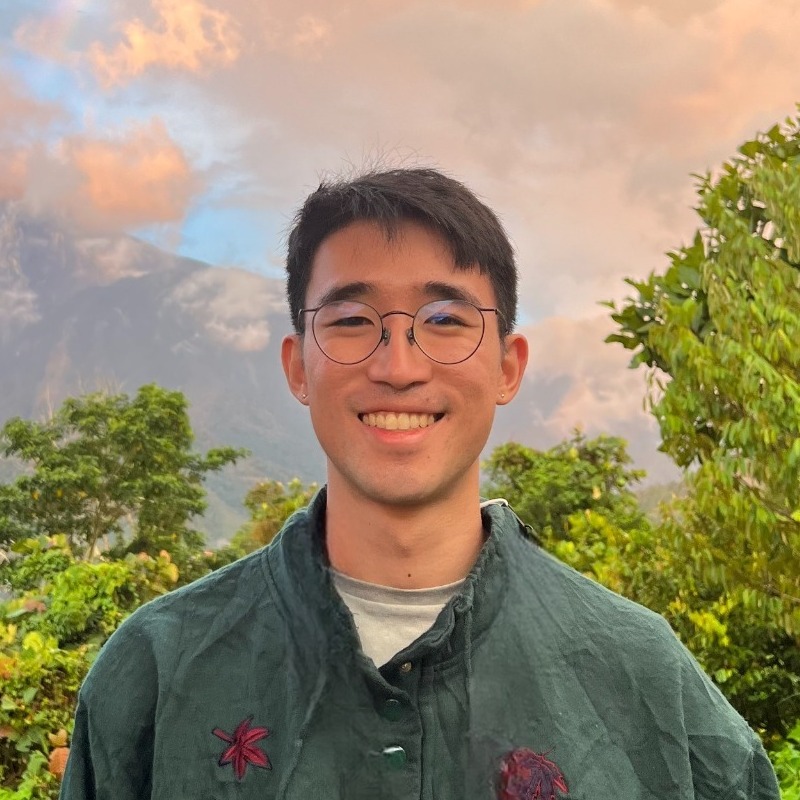 As an intern, I gained a deep insight into the blockchain space, developing proficiency across a diverse range of technical skills. Coupled with a dynamic job scope, I was able to synergize these skills with DeFi/TradFi concepts to support various internal projects. Overall this experience has instilled adaptability, analytical skills, and a deep curiosity for the possibilities in the blockchain space.